Start a New Website for a Brighter Future
We'll build a perfect website to win new clients, book appointments, sell your products, and inform your audience. You will have an experienced web designer with you every step of the way, leveraging knowledge of what works and what doesn't.
Everything you need is just an email away.
"Professional, timely, and quick!"
"He takes care of everything"
Your First Website? An Upgrade?
Whether you're launching your first website, or updating that old site your cousin-in-law made in the 90's… You've come to the right place. Regardless of your level of familiarity or technical 'know-how', we are able to work with you to create a mobile-friendly website that does what it is meant to do: Help your business grow!
Update/Upgrade Old Website
Easy to Use. Mobile Friendly. Hassle Free.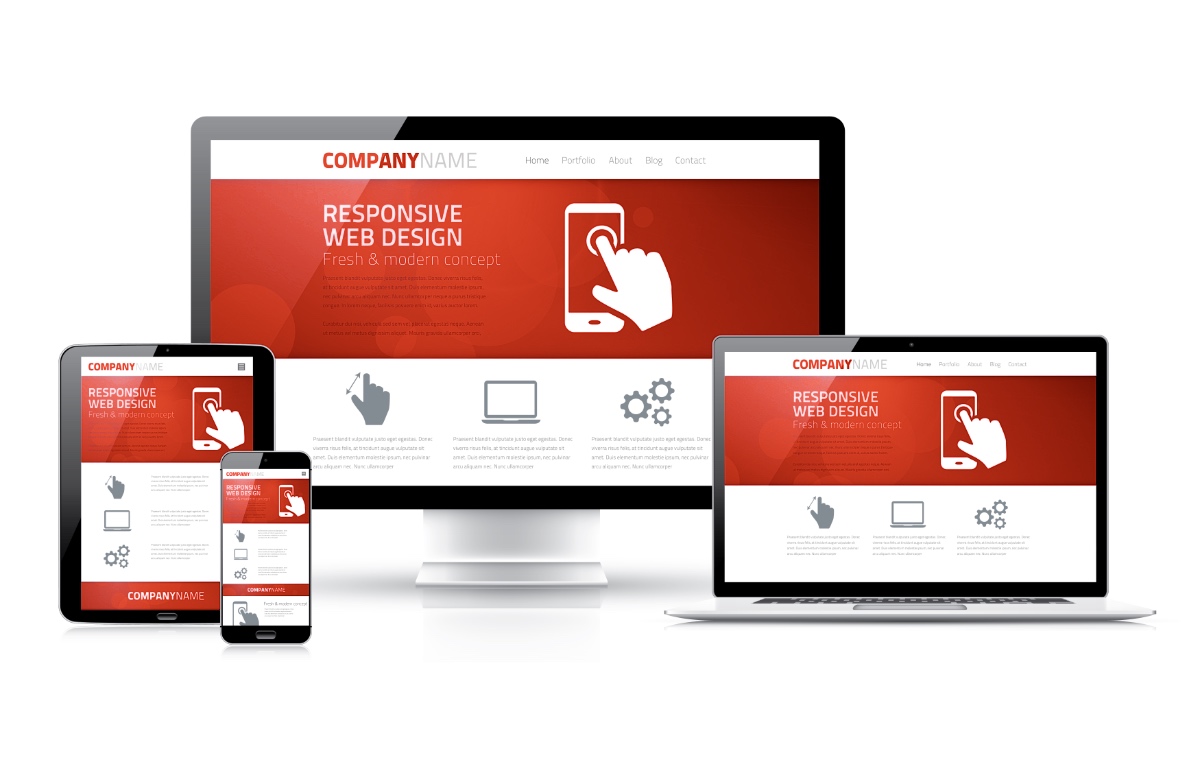 Complete Web Design & Management
Many people hesitate to reach out to a web designer because they're not sure what to expect or where to start. Here's an overview of what's involved in the web design process so you can be more comfortable with what comes next.
A domain name is the ".com" or ".ca" name that you choose for your website. You may already have one, if not, we will register a domain name for you.
A web host is a server where the website lives online. Think of it like digital real estate where the 'host' is the land, and your 'website' is the house.
Your website is designed with WordPress, a very popular tool to make websites. Think of it like the operating system that enables us to make anything!
If you require professional email addresses like @yourcompany.ca, we can create them as you need and help you connect them to your preferred email service (Gmail, Outlook).
SEO means search engine optimization. That's the nerd way of describing the work that needs to be done to help your site show up more often and with higher visibility in Google and Brave search.
Social media giants like Facebook & Instagram command a lot of attention. It is the job of a social media marketer to help turn those eyeballs into customers for your business.
As your website manager, we will do more than just create your website. We will maintain it, make changes when requested, keep it secure, and assure you always have someone to communicate with who speaks your language, native english, not techno-babble.
Ready to rock? Still have questions? Send us a message!
We respond quickly.