E-Commerce / Online Stores
Selling online doesn't have to be overwhelming. Having the ability to sell online with a new e-commerce store is a must for most local businesses. The world changing events of 2020 and beyond have emphasized this point to an undeniable level. You need an online store and you need it yesterday.
"Walked me through the process!"
"Makes all changes for me!"
"Great wholesale store for us."
The Problem with Selling Online.
The biggest problem with getting ready to sell your products or services online is that you're often left to do the work yourself. Established companies like Shopify offer a great product, but you end up paying them for the privilege of setting everything up on your own…
"Gee, thanks guys."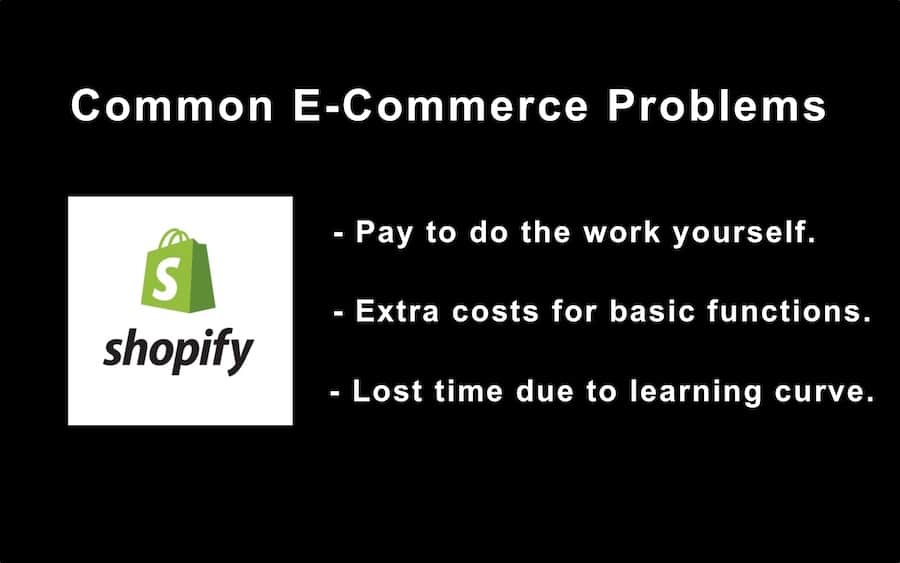 Running a business is time consuming enough.
Do you really want to add another task to your workload?
There is a path forward.
Whether you're selling a single product, a handful of products, or are interested in pursuing a large catalog of items, the solution is simple, ask us for help!
We've helped many companies build successful online stores (Ex: Canadian Ginseng in Wilsonville). Put our experience to work to build your online shop quickly while incorporating a decade-plus of e-commerce tactics and strategies.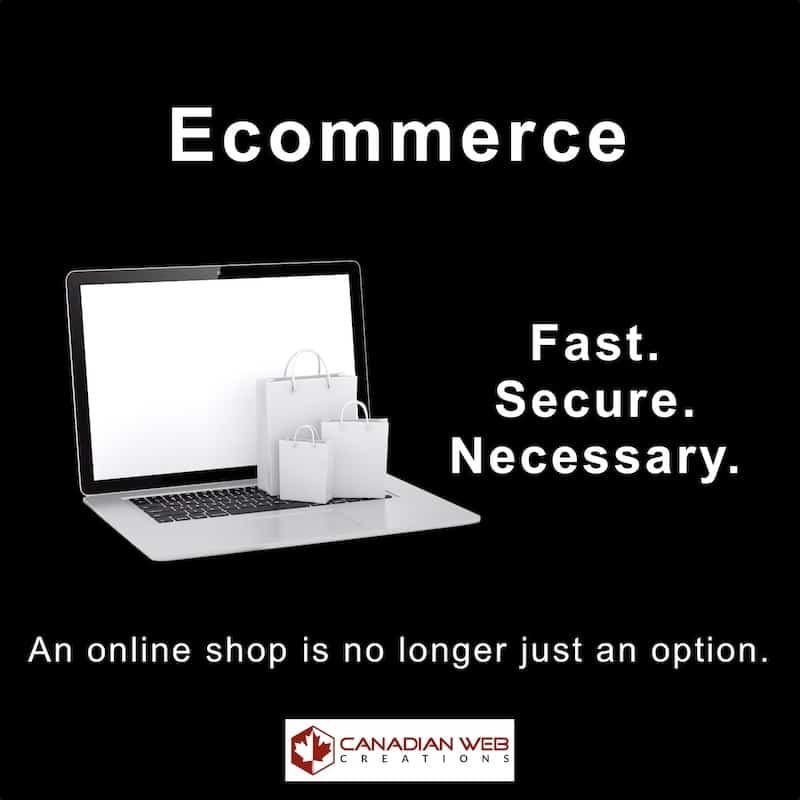 Plan for Your Online Store:
Take the following steps to make the transition to 'digital main street' even easier:
Start an Excel or Google spreadsheet to list your products/services. Include these columns to help organize: Title, Description, Price, Attributes (such as colour or size).
Start taking pictures! Many local businesses aren't too keen on taking proper pictures of their products. Take a moment to take some pictures, it's a small step that might save you some time down the line.
Do you ship locally, nationally, internationally? Flat rate shipping makes for quick set up, and free shipping is always an attractive option… Also consider if you need curb side pick up options?
Online payments have come a long way over the years. We recommend preparing a STRIPE account as soon as you plan on starting an online shop.
E-commerce thrives when combined with effective email marketing and search engine optimization. Ask how to make the most of your new online store.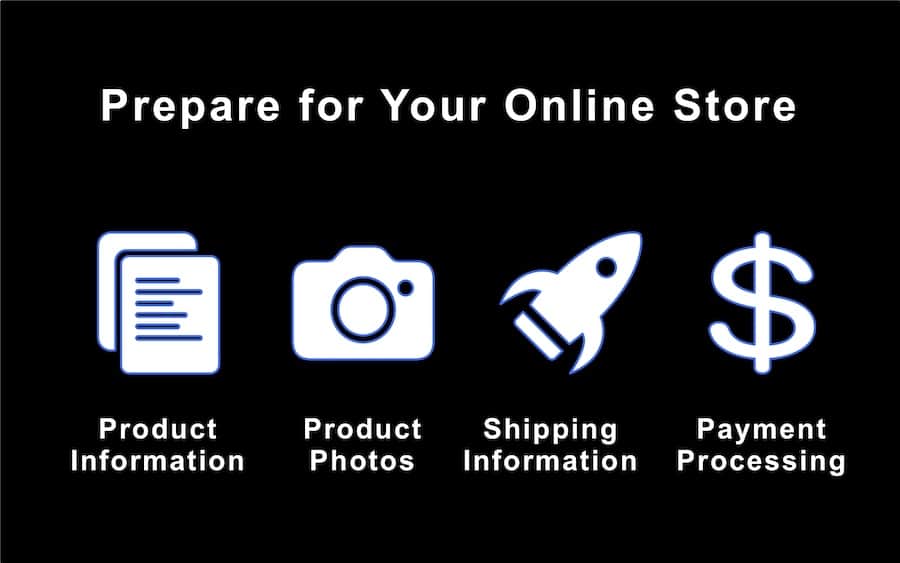 Creating an online store goes hand-in-hand with web design. 
Ready to rock? Still have questions? Send us a message!
I respond quickly.